Dear All,
SPELICK the first published Interactive Smart Mirror in the region. It is our pleasure to have you as a tester to the graduation project  done by 


We are available at my office 6T45 from 10 am -3 pm,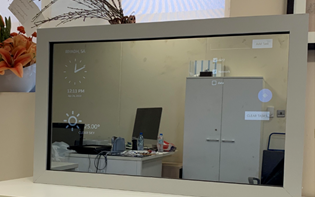 Come along and tell us what 
you think about our Smart Mirror.
Looking forward to see you all Today.