Academic Year 2018-2019
1. Spelick: Speech and Touch to Control Interactive Smart Mirror
Haya Binghaith, Hanadi Almadhi, Rahaf Alharthi, Noor Alsalmi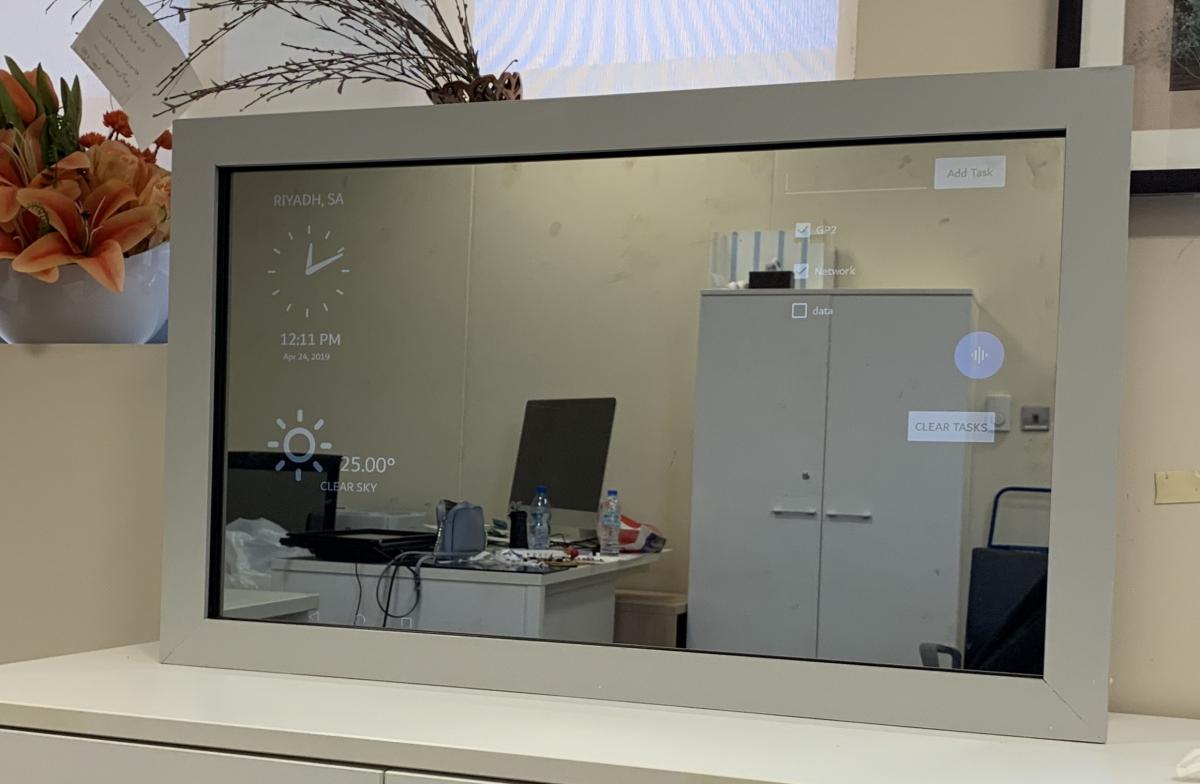 Spelick is a Smart Mirror device that puts all individual needs in one place to help busy individuals,
companies or even regular users to do multiple tasks at the same time in a way that ease their work and without
affecting their productivity. This can also help in big markets and airports to control and display intended programs
for staff and audience. Moreover, some people don't want to buy a lot of devices or they are living in small houses,
for example, a person buys a smart tv to watch YouTube and Netflix, a mobile or a laptop for web-browsing and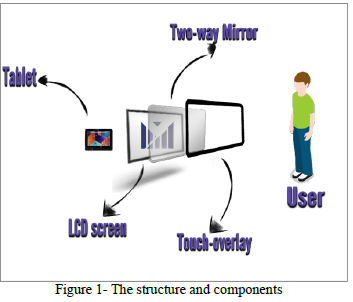 video calls, a speaker for listening to a music, and a mirror for fixing up. Also, current smart mirrors are expensive with few missing features such as non- interactive, no control though speech commands or touchscreen, but at the same time they offer features that will not be implemented on our Smart Mirror, such as it will not provide health
monitoring, virtual showrooms and it can't be merged with Smart Home systems.
Our solution is to integrate multiple technologies such as tablet, two-way mirror, LCD screen, touch overlay and speakers to create one technology which is our interactive smart mirror with different control accesses, by touch
using the touch-overlay, by voice commands using Google assistant and by mobile using Spelick application. The
smart mirror will have home screen that contain a person daily tasks such as news, weather and time so busy
individuals now can check what they need while getting ready forwork by standing in front of the mirror. 
Academic Year 2017-2018
1. Mobile Security Guard Application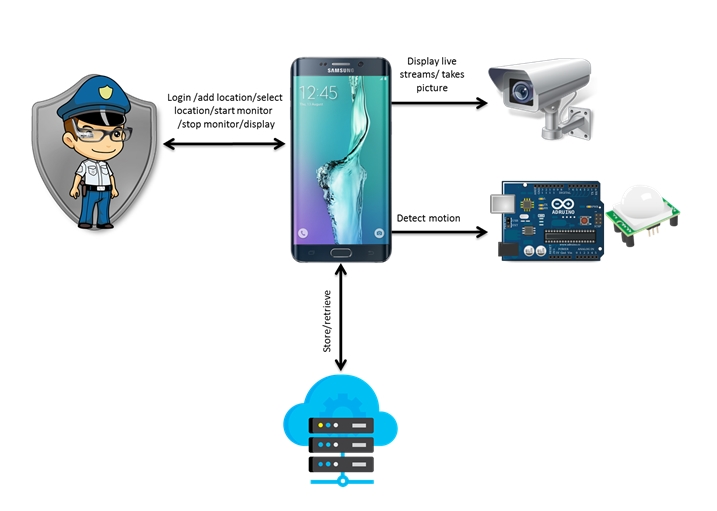 2. Desig Data Mining Based Model to Measure the IT Graduates Prepardeness for Local Market
Academic Year 2016-2017
1. Controling Smart Offices through Emotion/Passive Brain Signals; Laila Alqahtani, MSc student
2. Bed Capacity for Reducing Ambulance Divert, Kholoud ALghamdi, MSc student

3. Smart Play: Mobile Game for Blind/Visually Impaired Player with Sighted Opponent, Norah Aljeri, Rawiah Alghamdi, Salma Alfohaid, Alhanuof Alhamad, Nouf Alamri, BSc Project 
4. Biometric Mobile Reminder, Aljouhara Alabdan, Haifa Bin Awad, Latifa Bin Juwaied, Maryam Alghannam, Modhy Alali, BSc project